---
Iridium Tube Chinese Standard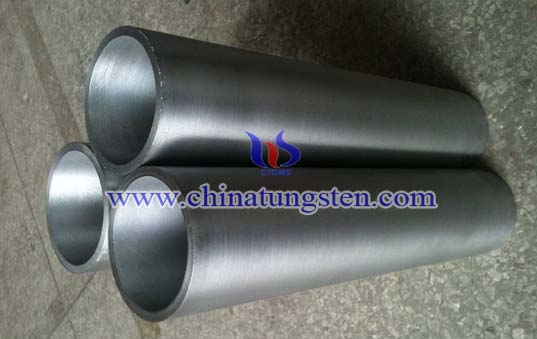 Iridium tube is one of the significant parts of the tungsten stream mouth. The other part is tungsten body. So, the quality of iridium tube is one of the important factors for ensuring the quality of tungsten stream mouth. And therefore, the production of iridium tube must be strictly in accordance with the current Chinese standard "YS/T 790-2012 Iridium Tube", which is issued by the Ministry of Industry and Information Technology of the People's Republic of China. The main content is as follows:
1.Scope
This standard specifies the requirements, test methods, inspection rules, marking, packaging, transportation, storage, quality certificate and contract (or order) content on iridium tube.
This standard applies to the iridium tube produced by powder metallurgy process and used in the manufacture of aluminum silicate refractory fiber.
2.Normative References
The following documents are indispensable for the application of this document. For dated references, only the dated version applies to this document. For undated references, the latest edition (including all amendments) applies to this document.
GB/T 1422 Iridium Powder
GB/T 1423 Method of Measurement of Density for Precious Metals and Their Alloys
GB/T 15077 Geometric Size Measuring Methods of Precious Metals and Their Alloy Materials
Any more details, please visit Chinese version YS/T 790-2012 Iridium Tube
Enquiry & Order