---
Tungsten Stream Mouth Application - Induction Furnace Heating Part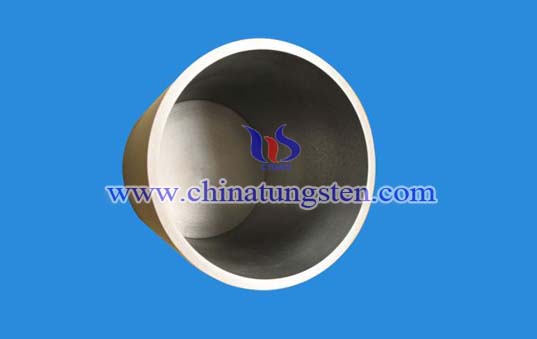 Tungsten stream mouth owns a lot of applications, in which it can be used as induction furnace heating part in the induction furnace. More precisely, it is used as the sintering equipment in induction furnace.
Why choose tungsten alloy stream mouth as the heating part of induction furnace?
1. In the process of powder metallurgy, sintering usually takes place in a vacuum environment and operates at higher temperatures, which means that high temperature resistant metals are required to satisfy the heating conditions. Tungsten meets the requirements.
2. The induction furnace requires its components owning high purity, high melting point, good abrasion resistance, strong corrosion resistance and many other good properties. And the stream mouth made of tungsten alloy is the right one. It also has good outflow property.
The induction heating part plays the role of heating materials in the induction furnace. For example, even heating, surface heating or local heating the materials.
Enquiry & Order